Specifications
For Trailblazer
Range
Battery (wH)
Charging Time
Top Speed
Charger
Charging Time
Motor Power (W)
Controller (V, W)
Throttle Style
Display Type
Pedal Assist
USB Ports
Wiring
Components
Frame
Fork
Handlebar
Stem
Grips
Bell
Rims
Tire Hub
Tire Spokes
Tires
Fenders
Brake Levers
Brake Calipers
Brake Rotors
Brake Pad Materials
Crank Set
Freewheel
Chain
Gearing
Shifter
Derailleur
Saddle
Seatpost Dimensions
Seatpost Clamp
Pedals
Kickstand
Front Light
Tail Light
Rear Rack
Geometry
Weight (KG)
Max Seat Height (In)
Reach (In)
Seat Tube (In)
Frame Height (In)
Standover Height (In)
Handlebar Height (In)
Total Length (In)
Stack Height (In)
Stack to Reach Ratio
Monitor Functions
Bluetooth App Connection
Usage Statistics
Monitor e-Bike Control
Monitor e-Bike Settings
Security Features
Password Protection
NFC Tag
Theft Detection
50 Point Inspection
To ensure that our E-Bikes are defect free, we inspect them
thoroughly before they leave the workshop.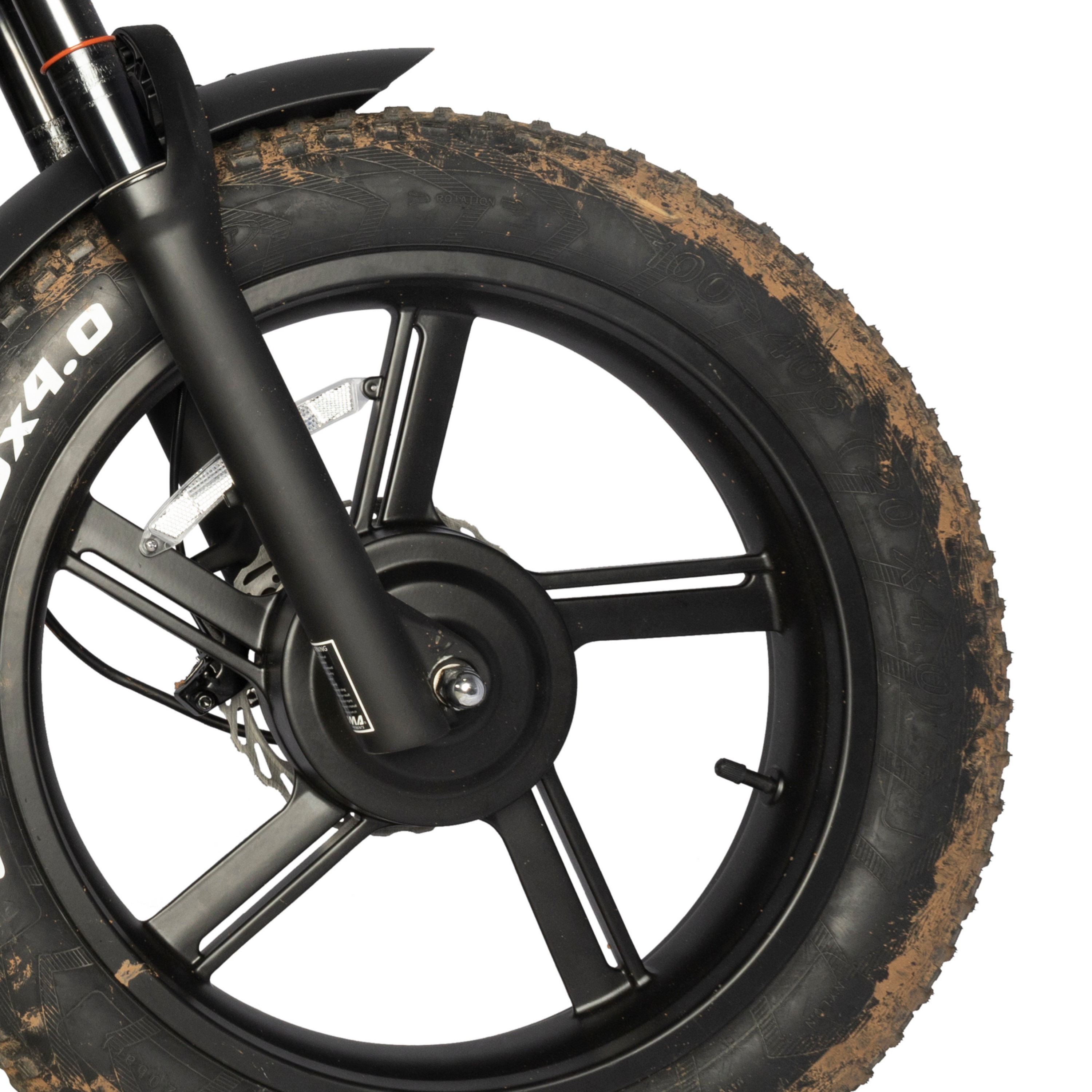 All Terrain,
All Weather
All our E-Bikes come with puncture free tires, front or rear
suspension, and all weather capabilities.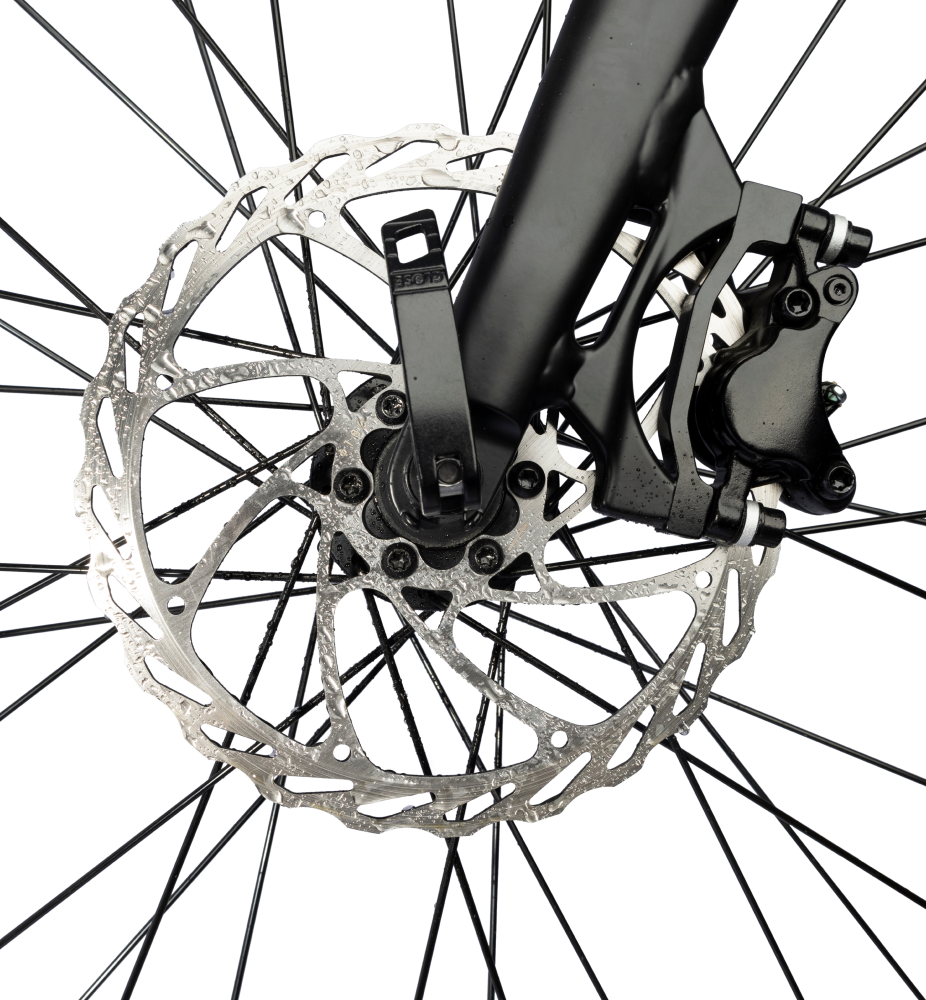 Ride With Confidence
All Bandit frames were built in accordance with the guidelines
set by the U.S Consumer Product Safety Commission.
E-Bike Support
Need additional help?
Speak to an expert today.
Get Support
Help Center
E-Bike ownership, maintenance,
and FAQs, our Help Center has it all.
Learn More
1 Year Warranty
Ride without worry,
our warranty has you covered.
Learn More