Our Design Ethos
Go fast, go far, feel great while you're at it.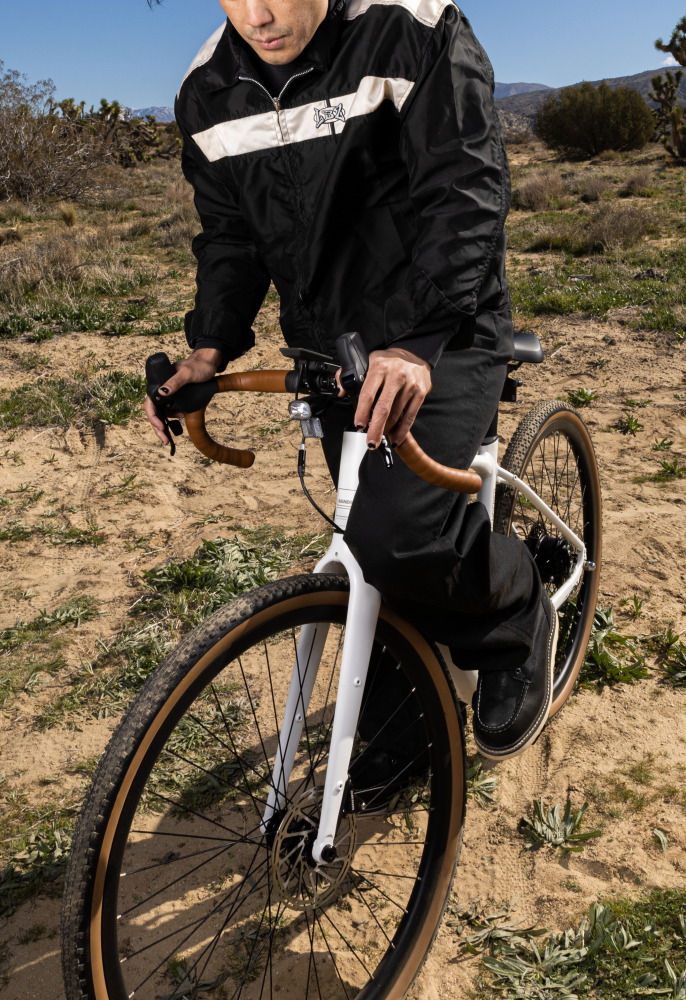 We Don't Do Boring
E-Bikes are our forte. We created Bandit for people - who like us - value exciting, unique, and modern designs.
Built to Last
We take our craft seriously. Bandit E-Bikes are built with high-quality, high-durability materials only.
Assembly
Manufacturing
The key to creating a sustainable future begins with consistently building and delivering high-quality products.
Craftmanship
The Bandit way is to never sacrifice quality for affordability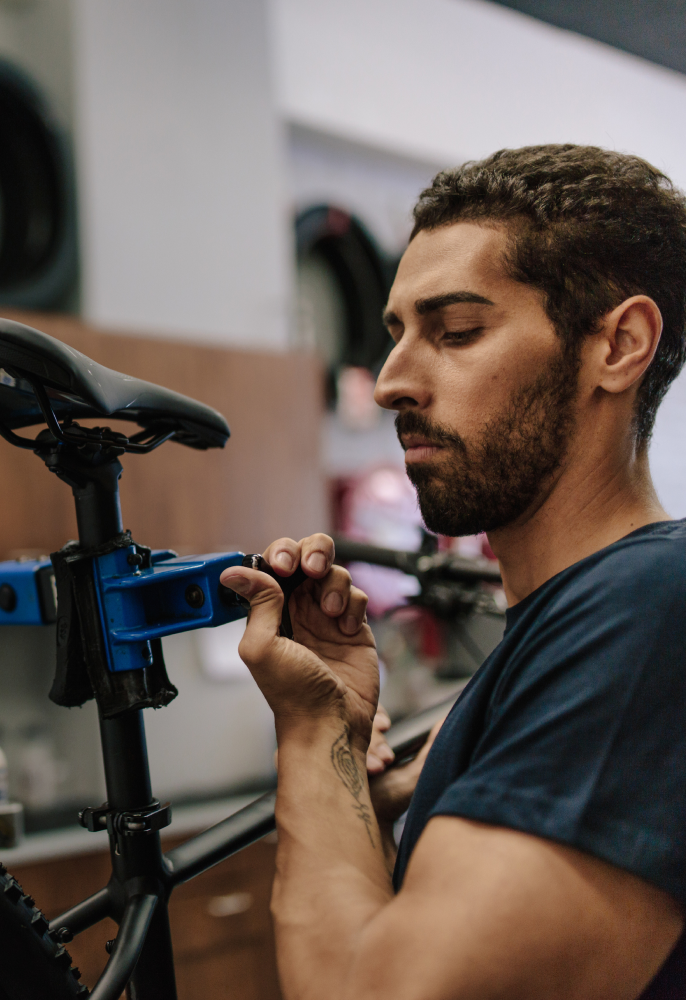 It's More than just "a bike" to us
Our E-Bikes are thoroughly inspected to ensure that they are free from any defects.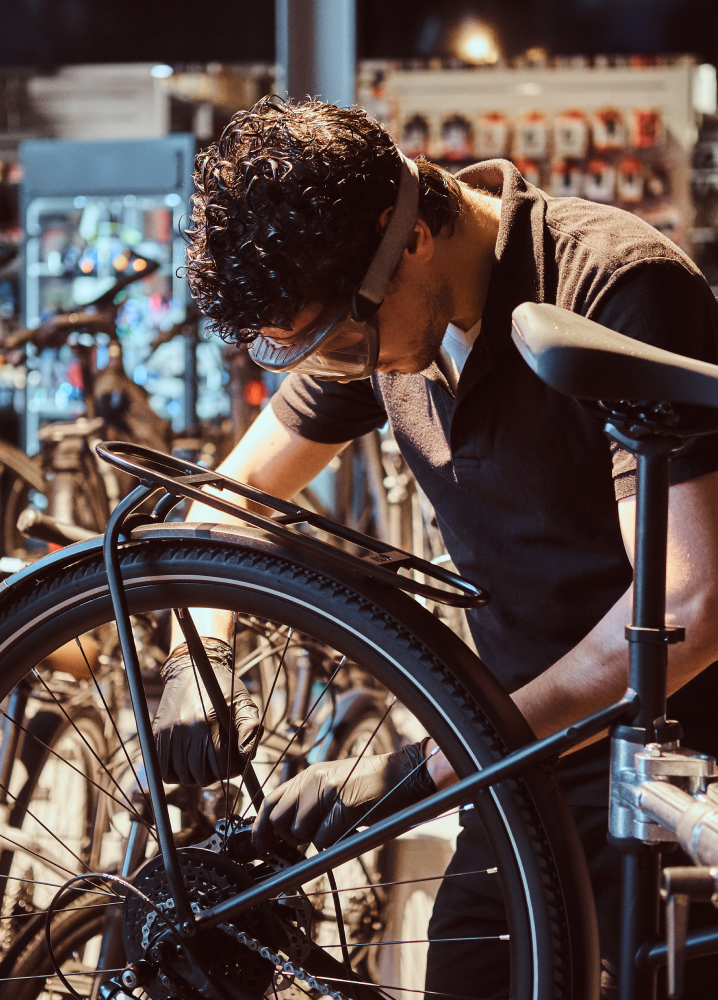 Shifting up a gear
No expense was spared in our E-Bike components. We designed our builds to be versatile, robust, and agile.