service options
Stay in motion with our service options.
We offer help support for general or specific issues.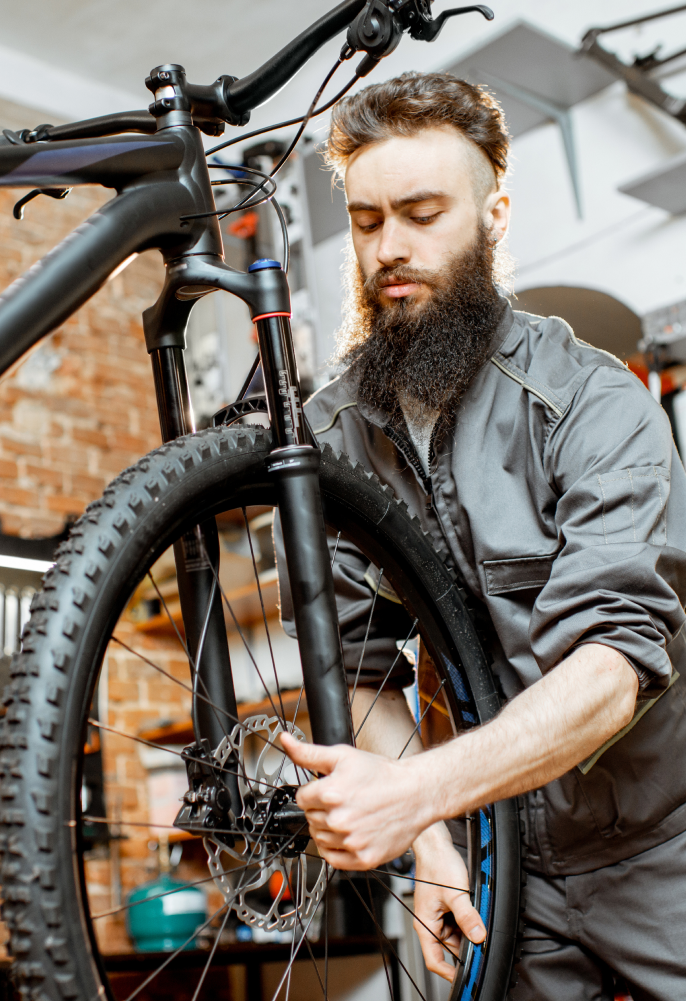 Repair Network
If you're looking for hands-on repair services, our team of mobile support staff are availble to help out
in select regions.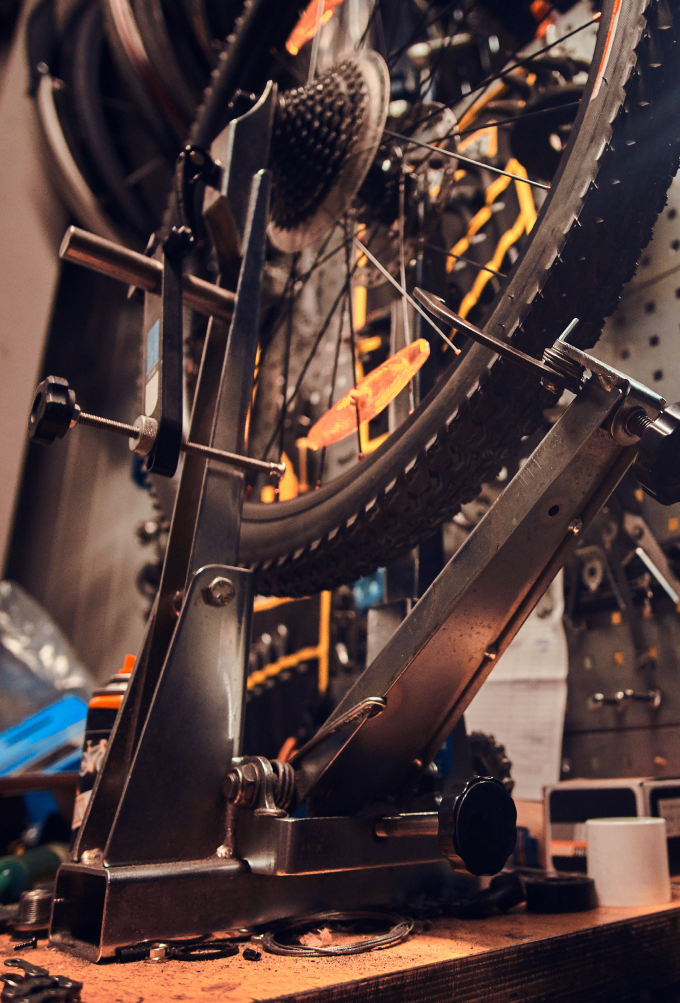 Help Center
Our help center offers articles and manuals related to E-Bike ownership, maintainence, and troubleshooting.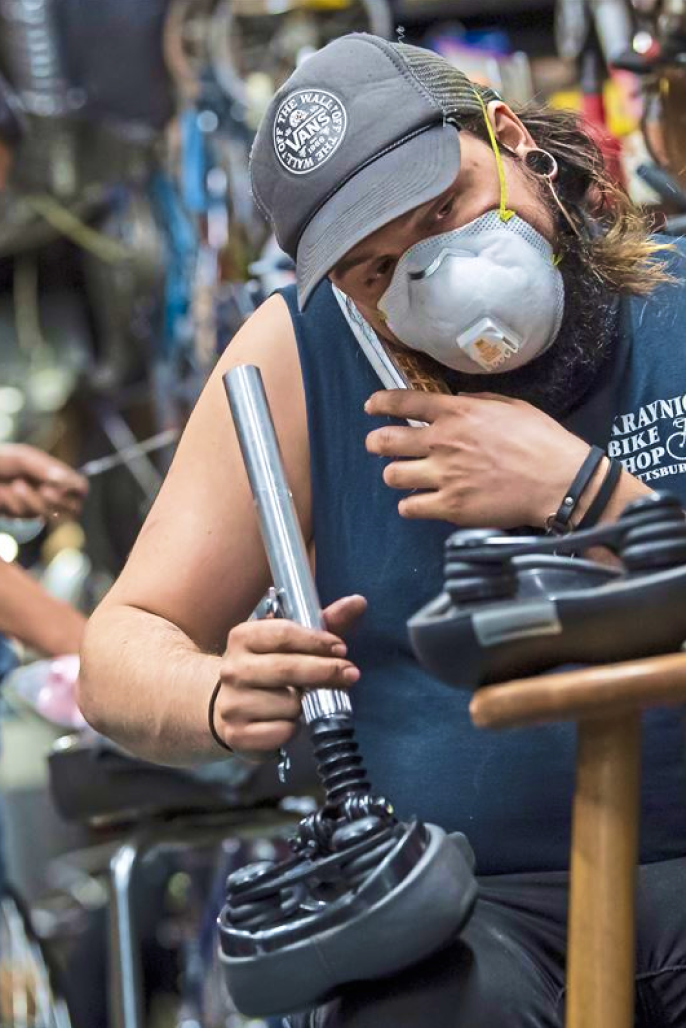 Customer Support
Looking for troubleshooting help? Want to explore specific options? Our customer support staff are here to help.
Pedal assist adds motor power to your pedal stroke. You can select a PAS level from 1-7 on most Bandit E-Bikes using the PAS selector buttons, or select PAS level 0 to ride without motor assistance, using the throttle only.
For more information on how to operate your Bandit E-Bike with pedal assist, click here.
With pedal assist: 28 mph (45 kmh)
Throttle only: 20 mph (32 kmh)
Expected range: 35-75 miles depending on PAS level, riding style, riding conditions, and more.
For more information about range and battery life, click here.
Bandit does not currently offer worldwide shipping. We only ship to the 48 contiguous states in the US (All US States excluding Alaska and Hawaii).
Once your order is processed, it should arrive within 5-7 business days. After the warehouse has fulfilled your order, a shipping label and confirmation email will be sent to you. To make sure your package arrives on time, we suggest signing up for email and/or text notifications from the shipping partner's website.
Learn more about shipping here.
You can make changes to your order if it has not been dispatched. If it has been dispatched, we cannot make any changes.
Click here to learn more.
Read the Terms of Purchase to understand whether you are eligible for a return
Submit a return request within 14 days of receipt by emailing us at support@bandit.bike.
Send our support team the following: 1) Photos of the bike (if removed from packaging); 2) Box & bike ID label.