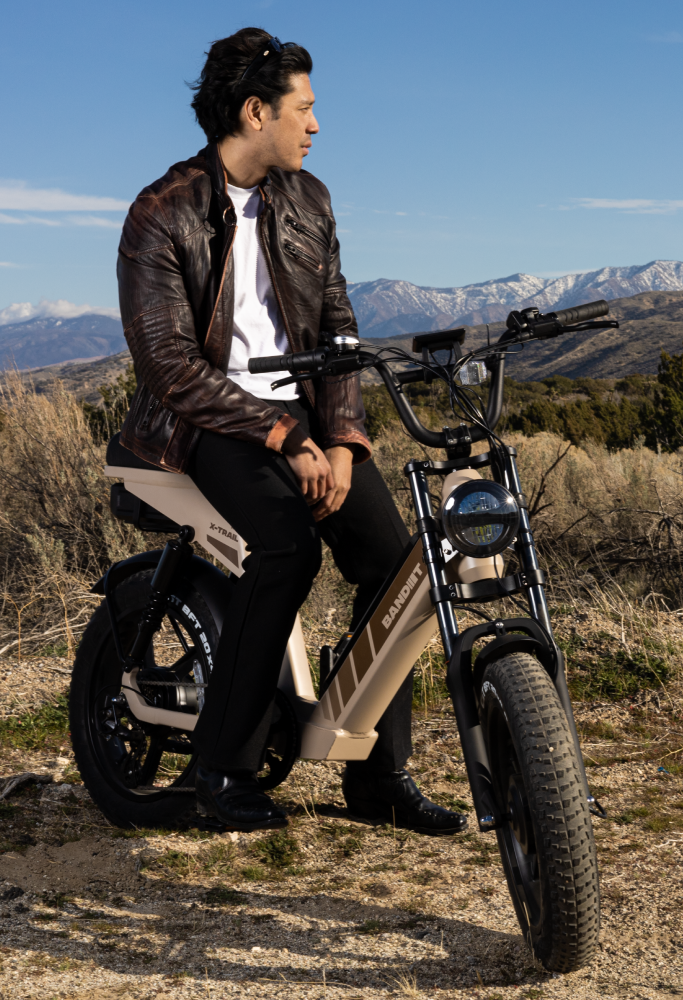 BECOME A DEALER
Get in touch with us to start distributing our E-bikes today!
Explore dealers
Book your test ride or reach out to our dealers to make an informed decision before you purchase.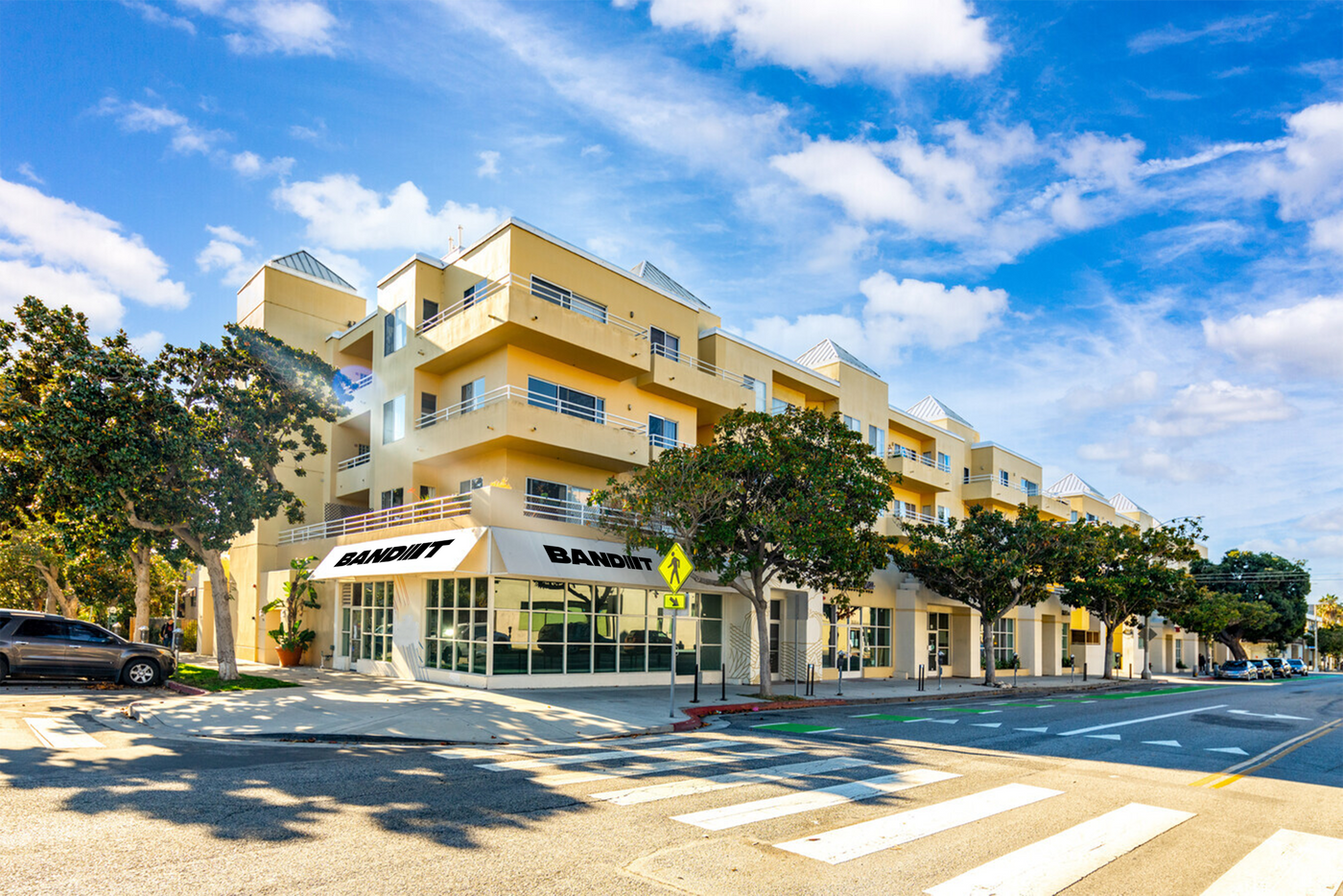 Bandit Showroom
930c BroadwaySanta Monica, CA 90401, USA
Test ride the most comprehensive bandit lineup available.
Text or Call - (424)238-5506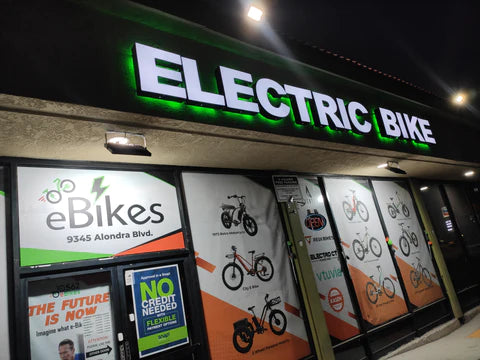 562 eBikes
9345 Alondra Blvd, Bellflower CA 90706

10 am - 6 pm (Mon - Fri)
10 am - 5 pm (Sat - Sun)

Text or Call - 562-475-3360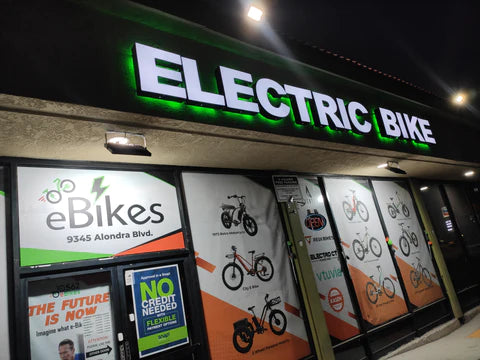 562 eBikes
15971 Piuma Ave. Cerritos CA 90703

10 am - 5 pm​ (Mon - Fri)
10 am - 12 pm (Sat)
Closed on Sundays

Text or Call - 562-475-3360
United States Pro Scooters
5107 E Pacific Coast Highway, Long Beach CA 90804
11 am - 7 pm (Mon - Sun)
Text or Call - 562-844-9144

Burn the ships electrics
1012 S Pacific Coast Hwy#B, South Redondo Beach, CA, United States, 90277
11 am - 6 pm (Tue - Sat)
12 am - 5.30 pm (Sun)
Closed (Mon)
Text or Call - 310-372-1122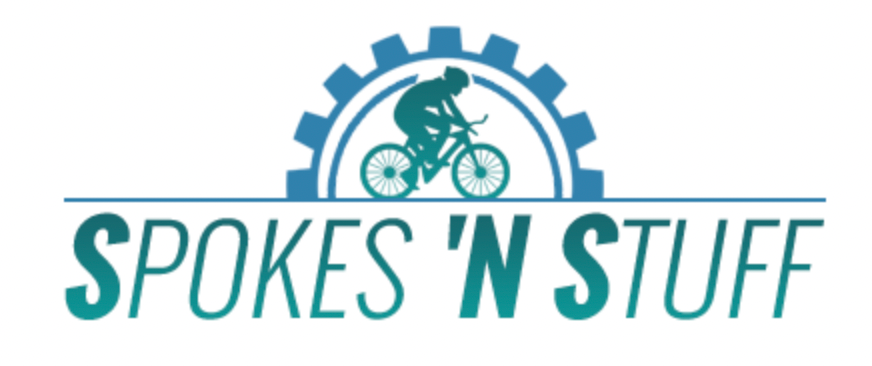 Spokes 'N Stuff
4730 Crystal Springs Avenue, Griffith Park, CA 90027
2 pm - 7 pm (Mon - Fri)
11 am - 7 pm (Sat & Sun)
Text or Call - 323-662-6573
Spokes 'N Stuff
7777 Melrose Ave, Los Angeles, CA 90046
2 pm - 7 pm (Mon - Fri)
11 am - 7 pm (Sat & Sun)
Text or Call - 323-662-6573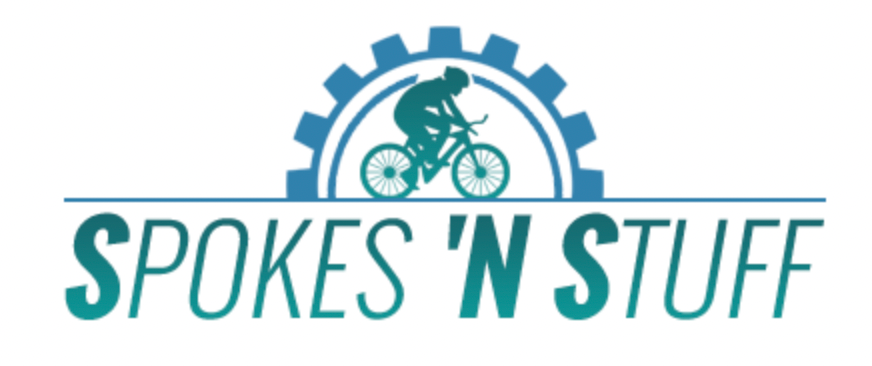 Spokes 'N Stuff
327 Washington Blvd, Venice, CA 90291, United States
10 am - 6 pm (Mon - Sun)
Text or Call - 323-662-6573
Deer Focus E-Bikes
1334 W Main St, Alhambra, CA 91801, United States
10 am - 5 pm (Mon - Sat)
Closed (Sun)
Text or Call - 424-521-9550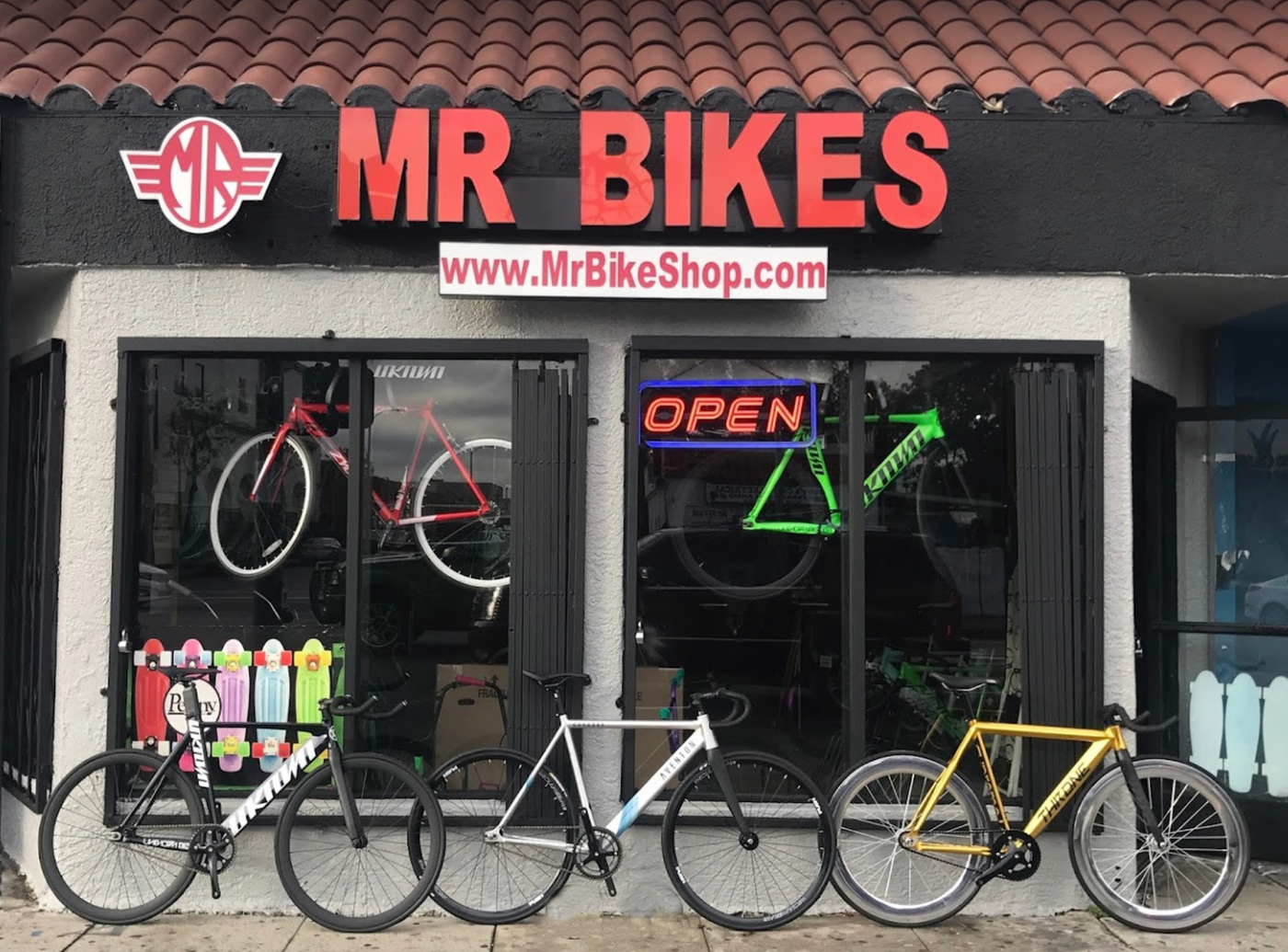 Mr Bike Shop
2207 E Florence Ave, Huntington Park, CA 90255, United States
11 am - 7:30 pm (Mon - Fri)
10 am - 7 pm (Sat)
10 am - 6 pm (Sun)
Text or Call - 323-979-8931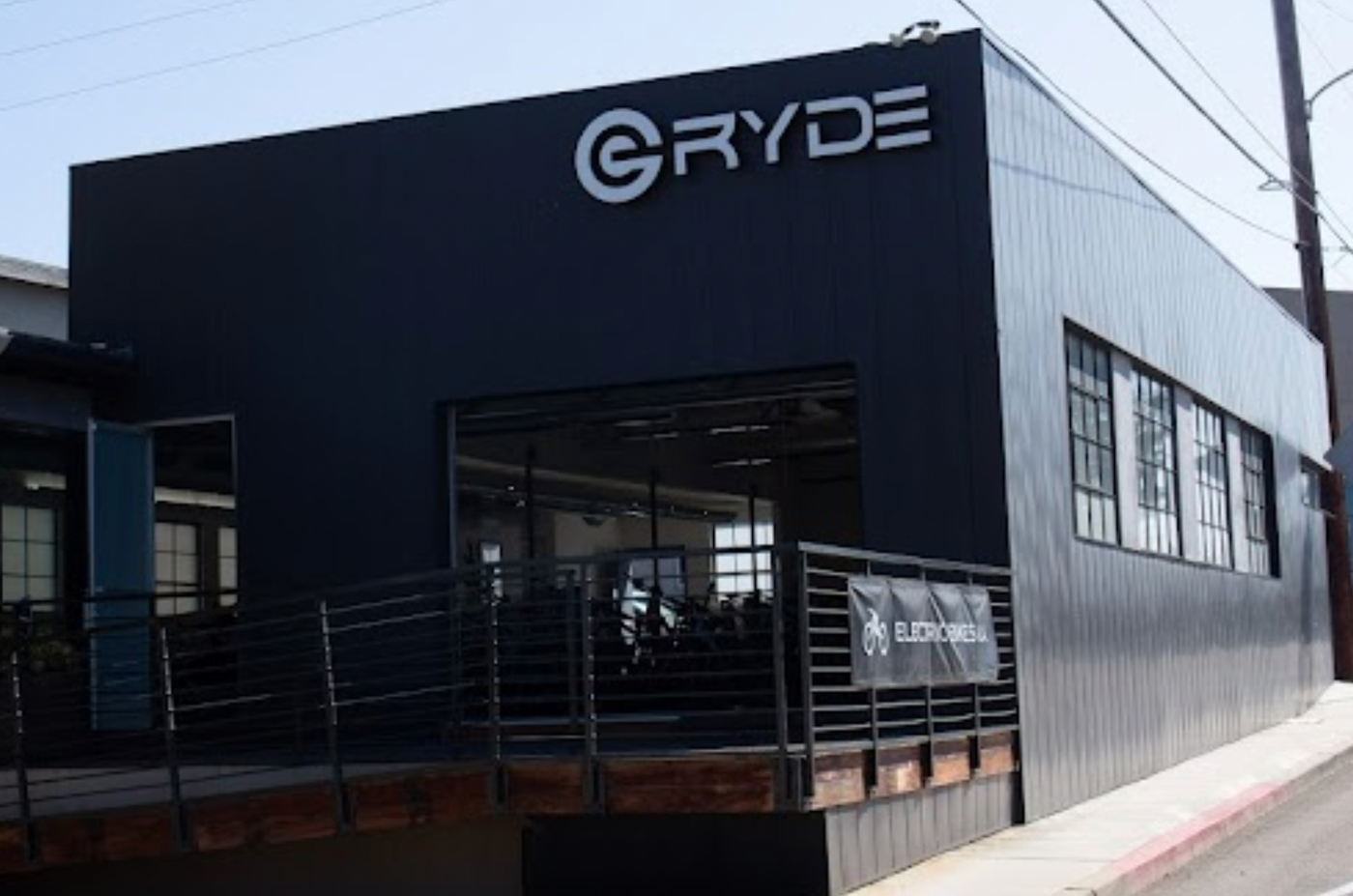 e-RYDE Electric Bikes
209 E El Segundo Blvd, El Segundo, CA 90245, United States
11 am - 6 pm (Tue - Sun)
Closed (Mon)
Text or Call - 310-640-2453
Epic Power Bikes
85 Via Pico Plaza, San Clemente, CA 92672, United States
10 am - 6 pm (Tue - Fri)
10 am - 4 pm (Sat & Sun)
Closed (Mon)
Text or Call - 949-503-3525