Bandit Monitor
Re-designed & Re-worked for our lineup.
Augment your Experience
Redesigned and reworked. All Bandit E-Bikes come with larger, fully-integrated, smart color LCD screens.
Key Features
Whether you're on the road or away from your E-Bike, our Monitor ensures that you never ride alone.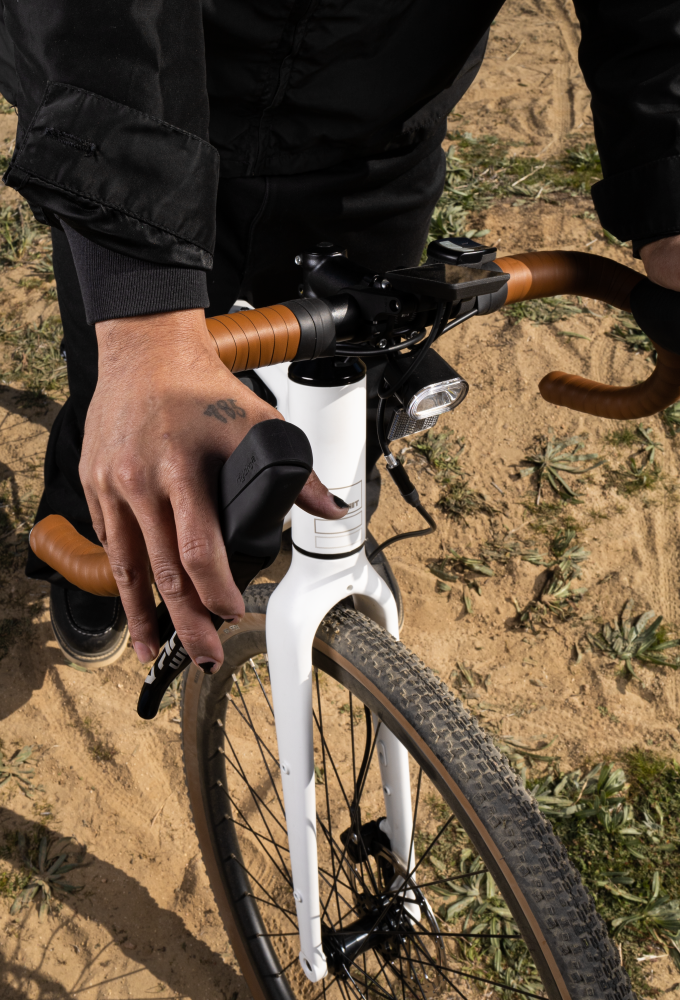 Configure your e-bike
Personalise your Bandit E-Bike with the Monitor. Customise your units, torque, or sync with the App or NFC card here.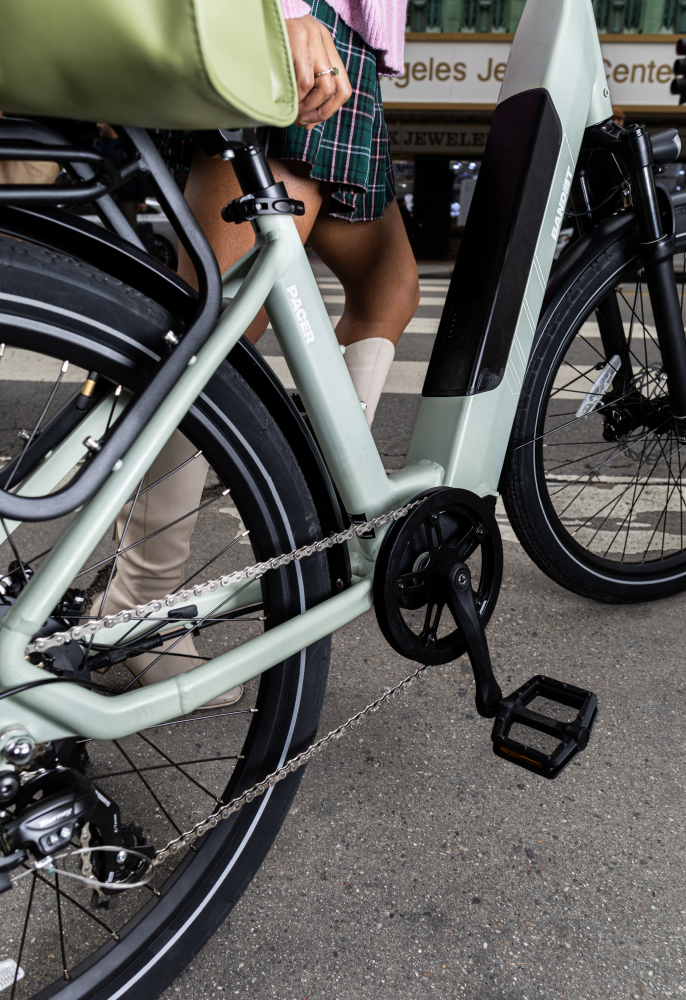 Secure your Property
Using the monitor, configure your Bandit E-Bike to immobilise itself until you unlock it with your passcode or NFC card.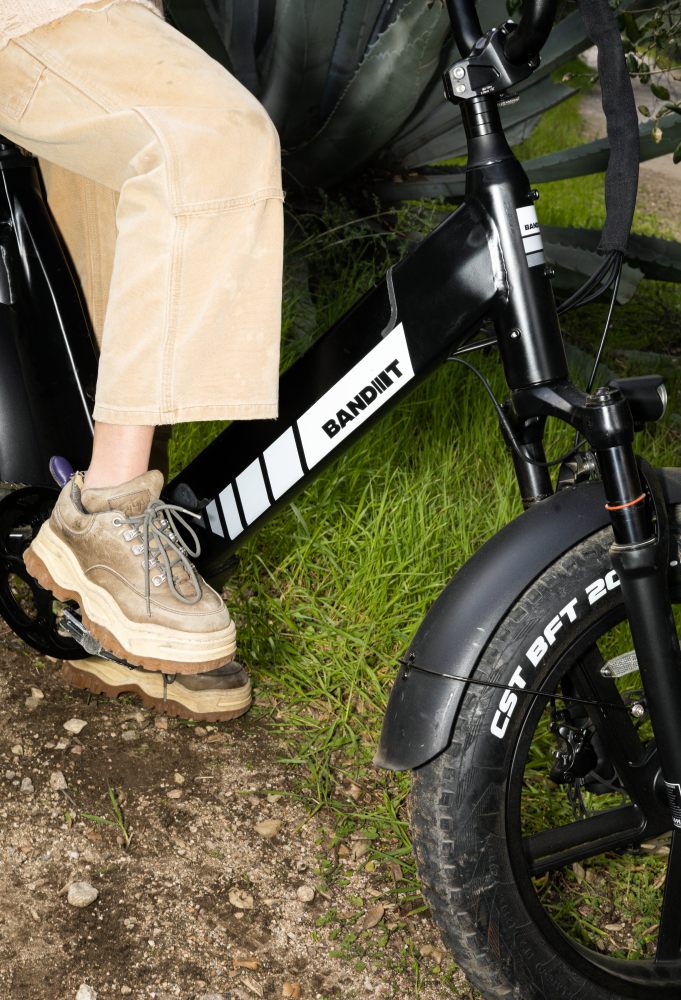 Track Your Performance
Stay on top of your performance. Track your average speed, distance, and time on the Monitor.