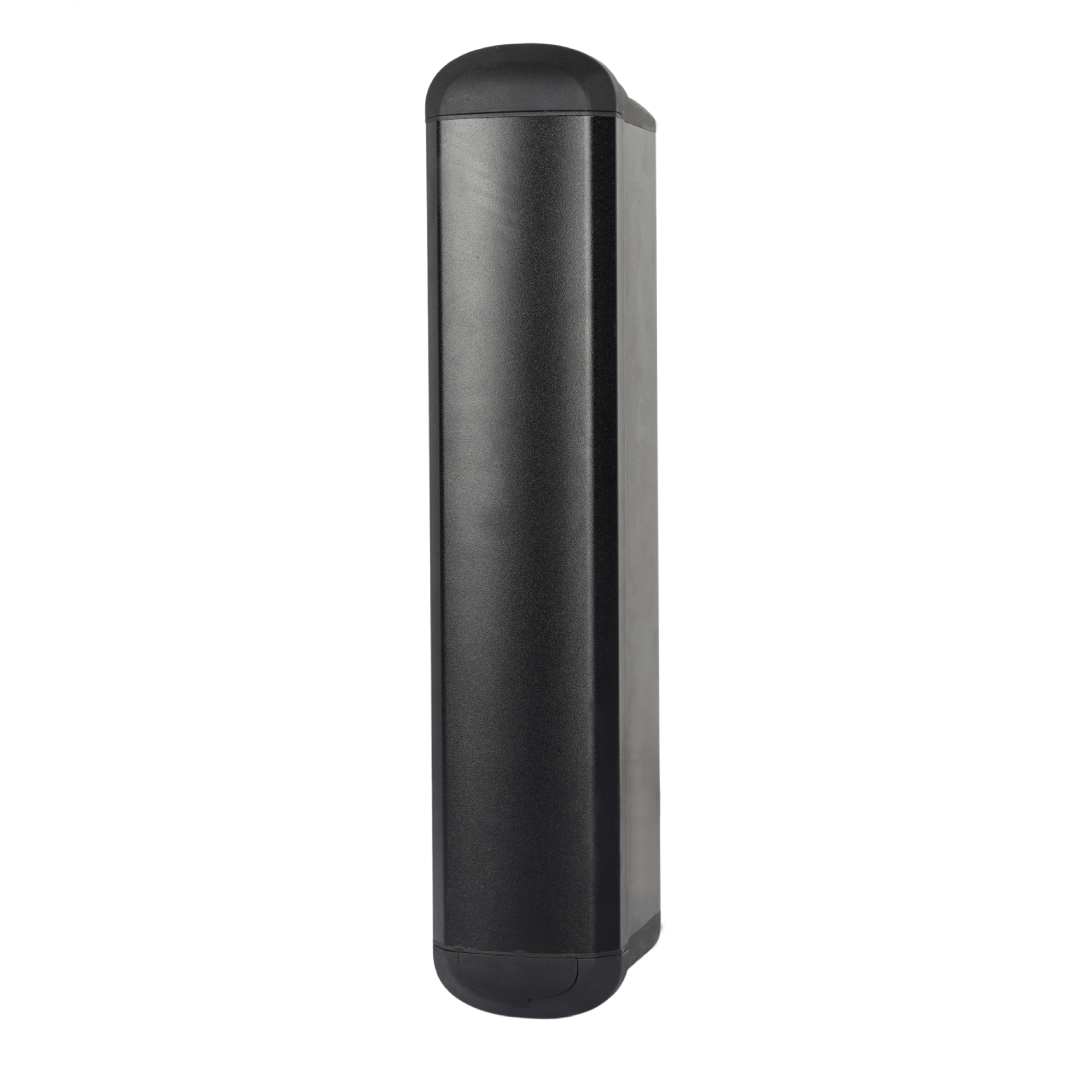 48V 15AH Battery (X-trail Urban)
The design of this bike battery allows for easy removal, eliminating the need to carry the entire bike to recharge it. Instead, you can simply pop the battery out and charge it separately. Furthermore, the ability to swap it with a spare battery means that you can continue riding without interruption. Great convenience, especially for longer rides or daily commutes.

Battery purchases are final, batteries cannot be returned. We offer free shipping for replacement battery purchase.
E-Bike Support
Need additional help?
Speak to an expert today.
Get Support
Help Center
E-Bike ownership, maintenance,
and FAQs, our Help Center has it all.
Learn More
1 Year Warranty
Ride without worry,
our warranty has you covered.
Learn More